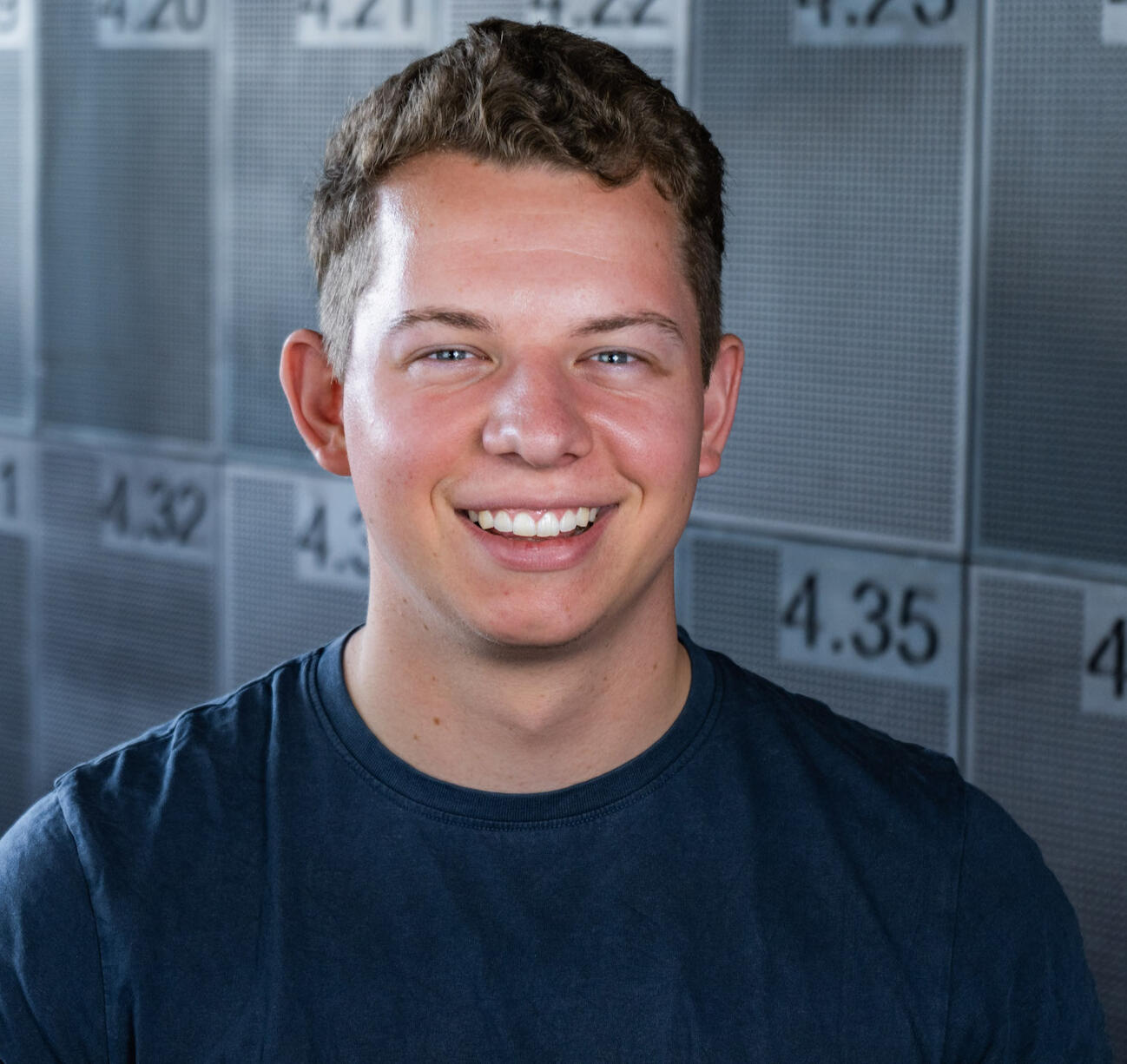 ---
Hello! I'm Fabian Tausch
A young and open mind, passionate about startups, football and many more things.
Got listed as a Forbes 30 under 30 in 2020 while being 23 years old.
---
My Podcast
In 2016, I started my podcast Unicorn Bakery about entrepreneurship and startups because I was unsatisfied with my studies. Interviewed more than 300+ founders and dove deep into the German startup ecosystem.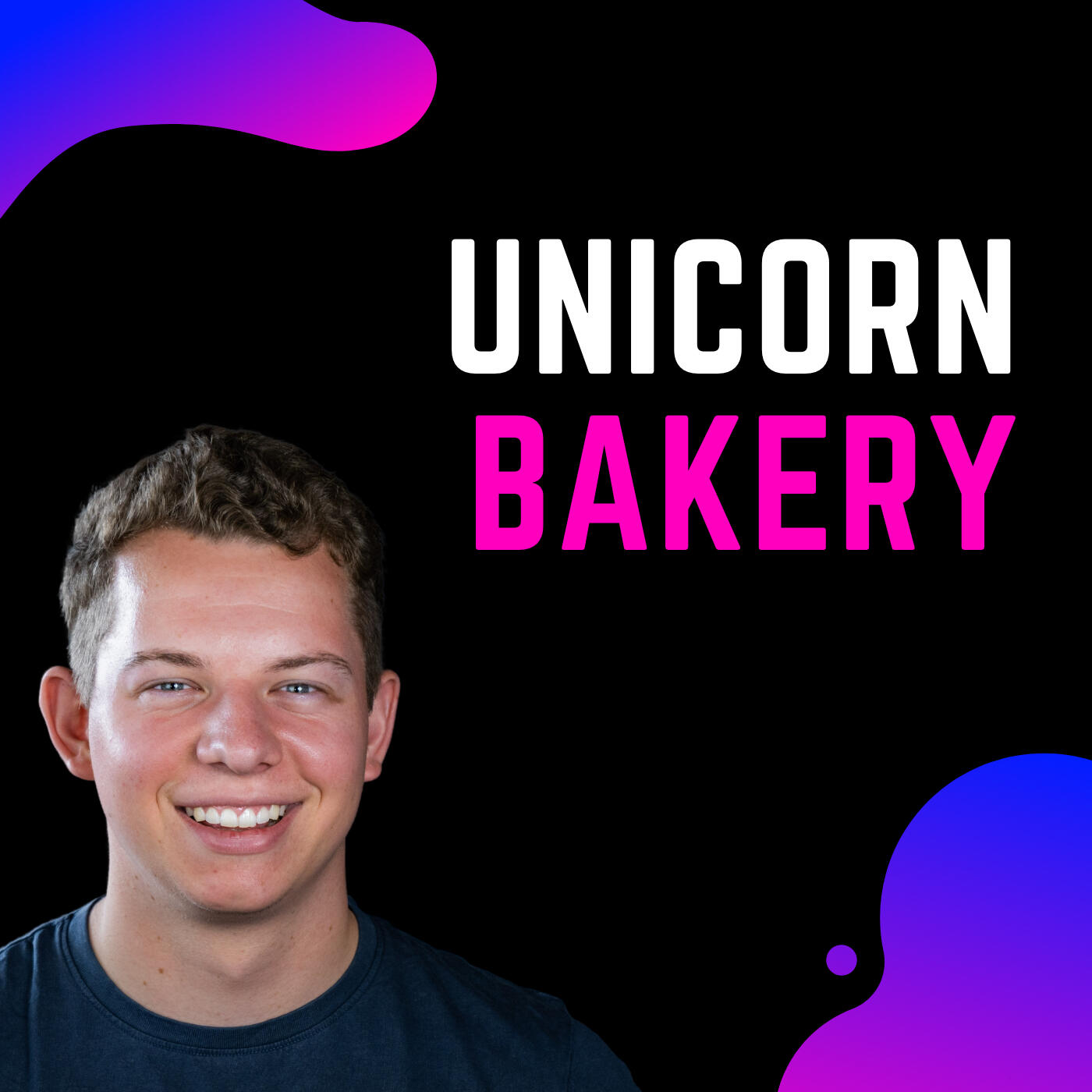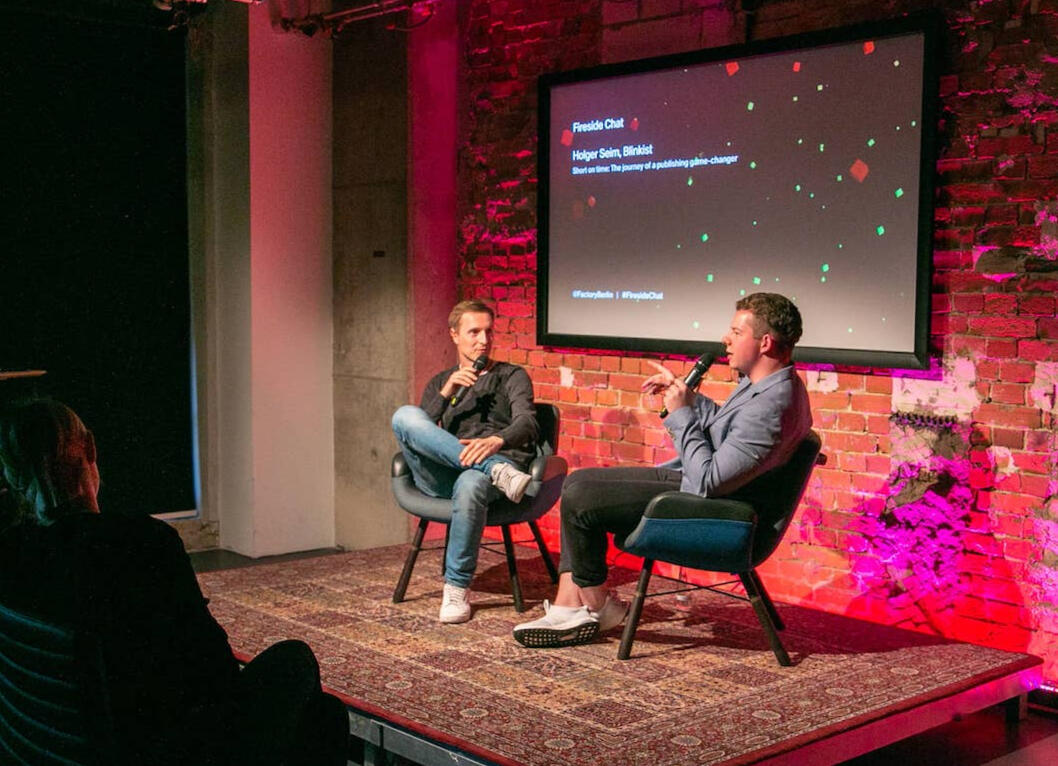 ---
Founder Sparring
Throughout the years, I talked to hundreds of founders about all sorts of problems and topics relating to founding a startup.
That's why various founding teams asked me for help.
Throughout the last year, I became the sparring partner for a few handpicked teams to help with the ups and downs of being a founder.
---
Hosting Firesides
From time to time, I hosted fireside chats at various events.
Guests that I brought with me, were Daniel Weinand (Founder of Shopify), Scott Chacon (Founder of GitHub), Bracken Darrell (CEO of Logitech), Holger Seim (Founder of Blinkist), and many more.Feel free to send me an email to let me know about your event.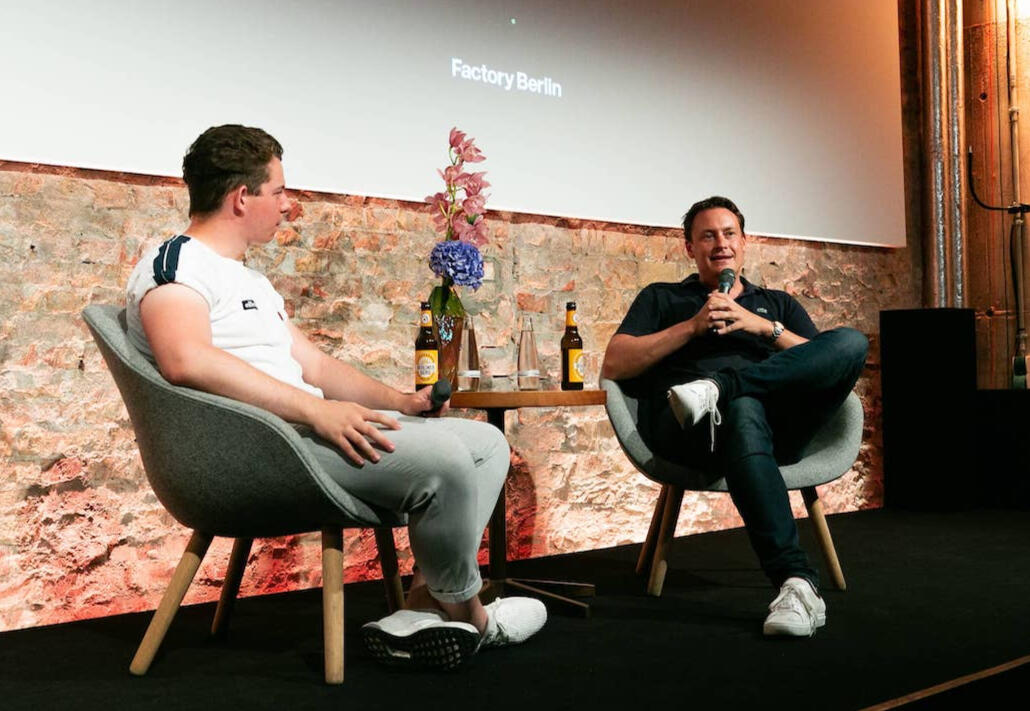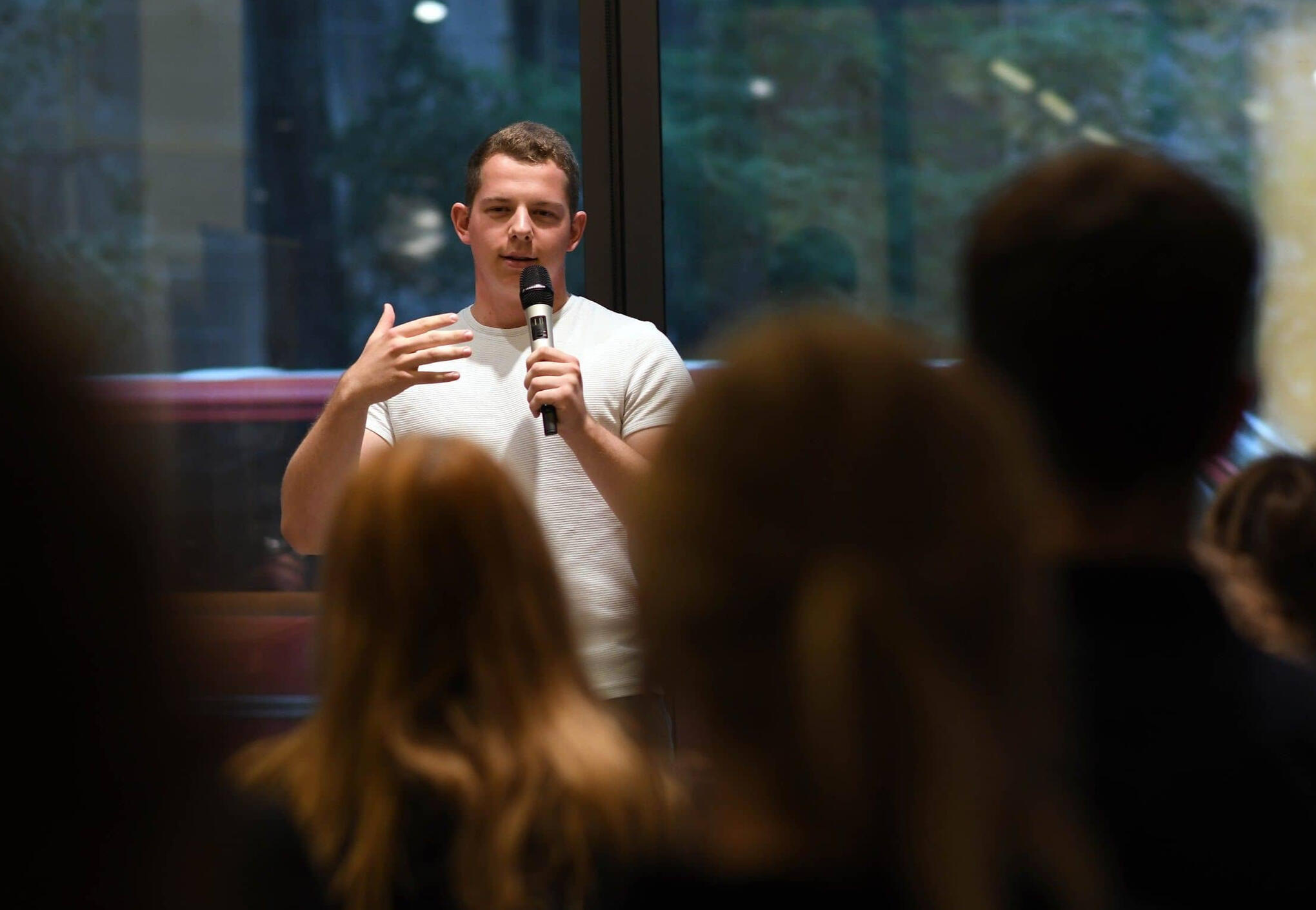 ---
Keynote Speaker
No matter if you're hosting an event or a management meeting, Fabian can deliver inspiring theses. Topics can range from hands on workshops to insights from the startup world gathered through thousands of conversations with the world's most successful founders and leaders.
---
Other Inquiries
Is there anything that wasn't clarified on this website? Feel free to reach out to Fabian via the form below.